AUTO-TRANSFER YOUR DATA
Excelitte automates the process of transferring/relocating your spreadsheet data to a database, secures it from ransomware attacks in seconds, and can recover the data if lost, no matter the circumstance.
INSTANT CONVERSION
Excelitte imports or captures your data from a spreadsheet and transforms it into a web application in an instant, literally in seconds. Example 1 million rows of data can be captured and transformed in approximately 40 seconds.
Excelitte is your response to the cybersecurity threat - specifically ransomware
Excelitte specifically protects your data from the following forms of ransomware:
BadRabbit
BitPaymer
Cerber
Cryptolocker
Dharma
DoppelPaymer
GandCrab
Locky
Maze
MeduzaLocker
NetWalker
NotPetya
Petya
REvil
Ryuk
SamSam
WannaCry
Almost all ransomware attacks target and encrypt or lock data in known file formats such as docx, xlsx etc.

Excelitte offers to hold your files in a database structure much harder to target.

Uses two-factor authentication and three-factor authentication to prevent anyone from viewing your information.

Excelitte is an automation tool that captures data from spreadsheets, then solves the usual problems with using spreadsheets such as accidental deletion or transformation, security, manipulating/analysing large volumes of data and duplication of the same spreadsheet data.

You could never lose data held in Excelitte to Ransomware criminals, since it is auto backed up weekly and sent to you via email.
What you get with a free trial of Excelitte
Convert, migrate, or move up to 1 million rows of spreadsheet data in less than 40 seconds into a web-based application.


Your data is automatically converted, stored very securely, there are no exposed files that can be ransomed, its details stolen or any form of unauthorised access to your data.


Your data is backed up, can be restored in minutes, and sent to your email address weekly or every three days depending on your preference without you having to lift a finger.


Automatically generated 2D summated summary reports for all numerical data.


Automatic data trend and chart analysis in the form of pie, bar, line, and scatter graphs.
Alana Mclean - Ticker News Anchor – says about Excelitte "It is fantastic use of technology to manage & secure data"

Avoid spending hundreds of thousands of dollars and waiting for months or years to migrate or move your data into a database web-based software application, start a free trial today.

Excelitte Databases vs Spreadsheets
Excelitte & Data Security

Excelitte protects your data by ensuring
Data is backed up automatically every day, every two days, weekly, or monthly depending on your preference and sent to you automatically by email. With Excelitte holding your data, you will not be affected by ransomware attacks, data theft, or loss since you can always recover your data from your backup.


That the file holding the data cannot easily be copied, viewed, or accessed by any non users.


Data is accessed, viewed or amended only after three-factor authentication, digital ID, machine ID or IP address authentication.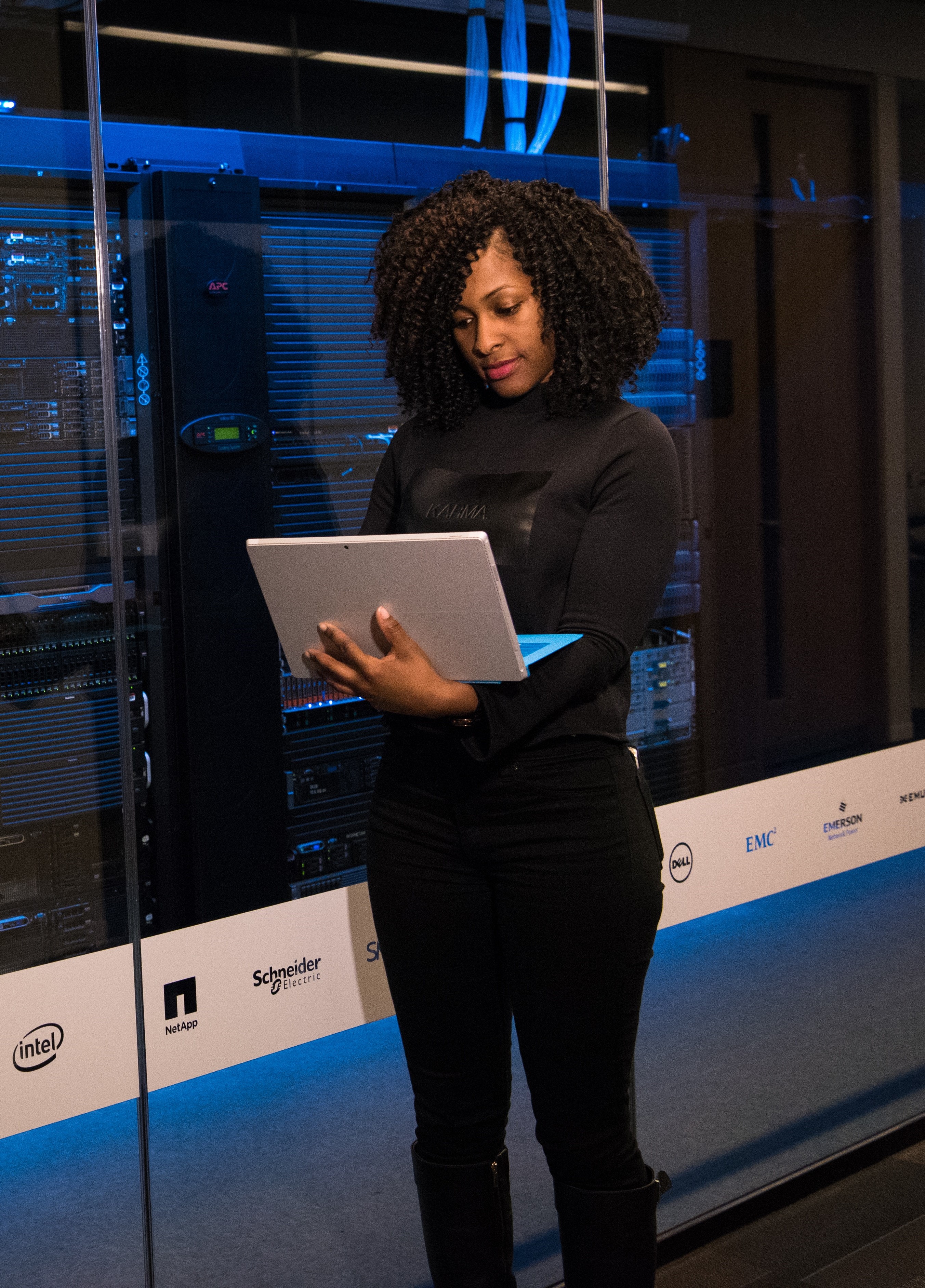 Excelitte Demo Videos

Want to know more, read what the experts have to say.

Excelitte automatically converts thousands of spreadsheet data into a website application and can now be edited, new data added, viewed, analysed & manipulated.

You can convert thousands of spreadsheet data into Excelitte allowing you to view them all on the same page and can be accessed privately on your computer or shared across a team.
HOW DOES IT ALL WORK?

Sign up to use Excelitte as follows;

SaaS - Sign up cloud-based offering
Tier 1 - Single user. Can convert/migrate/encrypt 1 – 10,000 spreadsheet records – 7-day complimentary free trial then $98.00.


Tier 2 - 3 user account, master (sign up user), super, and standard (view only user). Can convert/migrate/encrypt – 10,000 spreadsheet records – 7-day complimentary free trial then $289.00


Tier 3 - Server version installed on your cloud or on-premises server - unlimited usage. Can convert unlimited number of spreadsheet records subject to server resources – Price quote provided on request